Dark Souls Remastered Delayed Until Summer On Switch – Crestfallen
Sad news for jolly cooperators on Nintendo's newest console, as Bandai Namco has announced today that Dark Souls Remastered has been pushed back to Summer 2018 on Nintendo Switch. This includes the Solaire of Astora Amiibo too, so you'll have to wait a little longer to get your grubby little paws on him.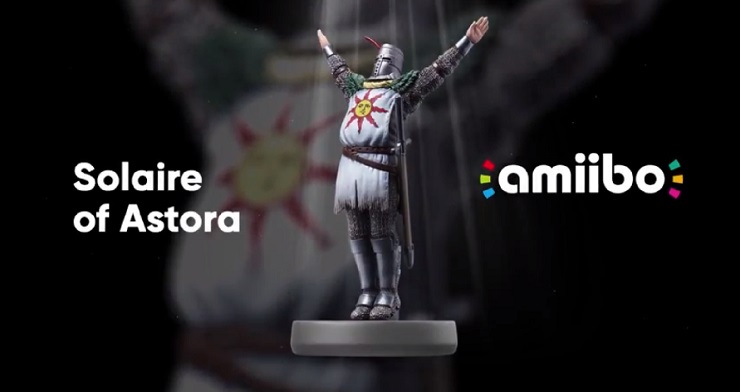 Thankfully, those waiting for the Playstation 4, Xbox One or PC versions won't have to wait any longer. Those are still on track for release on May 25th.
Source: God is Geek