Fortnite is finally coming to Android this Summer, future iOS updates detailed – Fortnite mobile
Fortnite is coming to Android in Summer.
Epic Games detailed the state of the mobile game on iOS and also discussed various aspects they will improve upon in future patches like download size, voice chat, and more. The newest update added a customizable HUD on iOS. They will work on this in the coming updates as well. Voice chat is coming and it will be cross platform chat when it launches.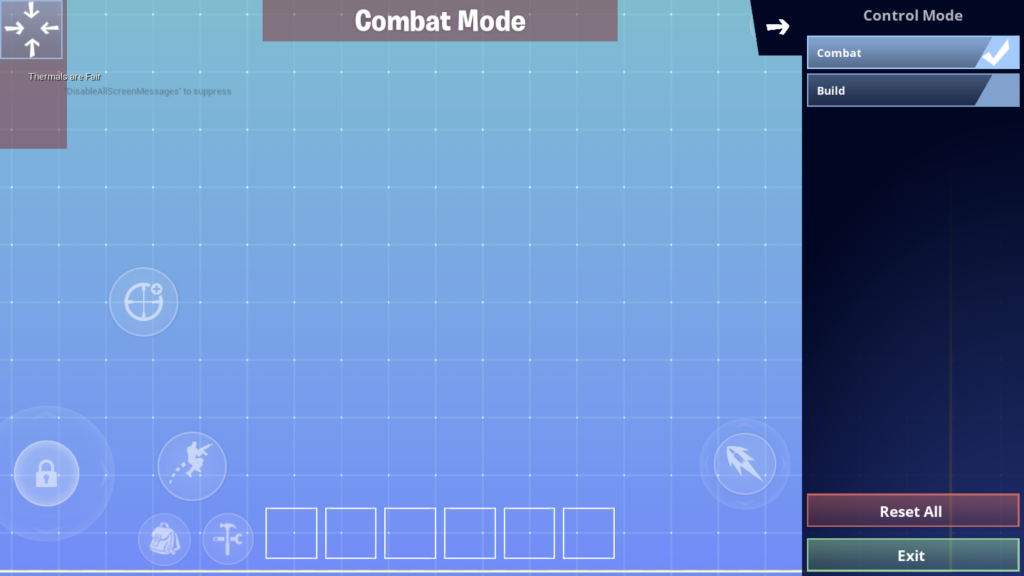 The highlight is the reduction of patch size and the ability to download patches in the background. They are also working on resolving crashes and improve performance going forward. There will be a battery saver mode also added.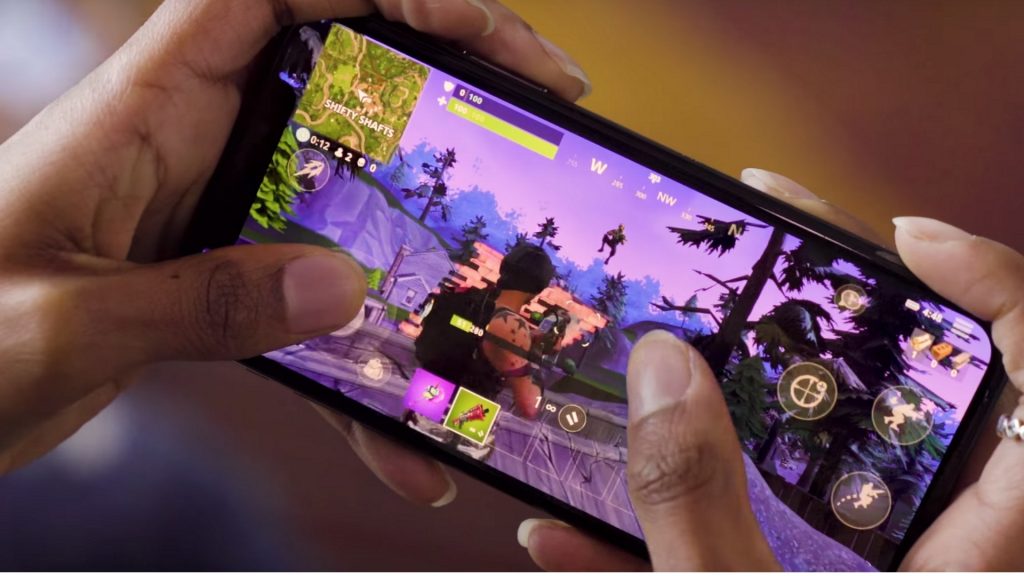 Fortnite is available on iOS, PS4, Xbox One, and PC platforms.
Source: God is Geek