New 2D Fighter Pocket Rumble Heads to Nintendo Switch Next Month – Let's get ready to rumble!
The "beginner-friendly" 2D fighting game Pocket Rumble, inspired by Neo Geo Pocket Colour fighters, is heading to the Nintendo Switch eShop early next month.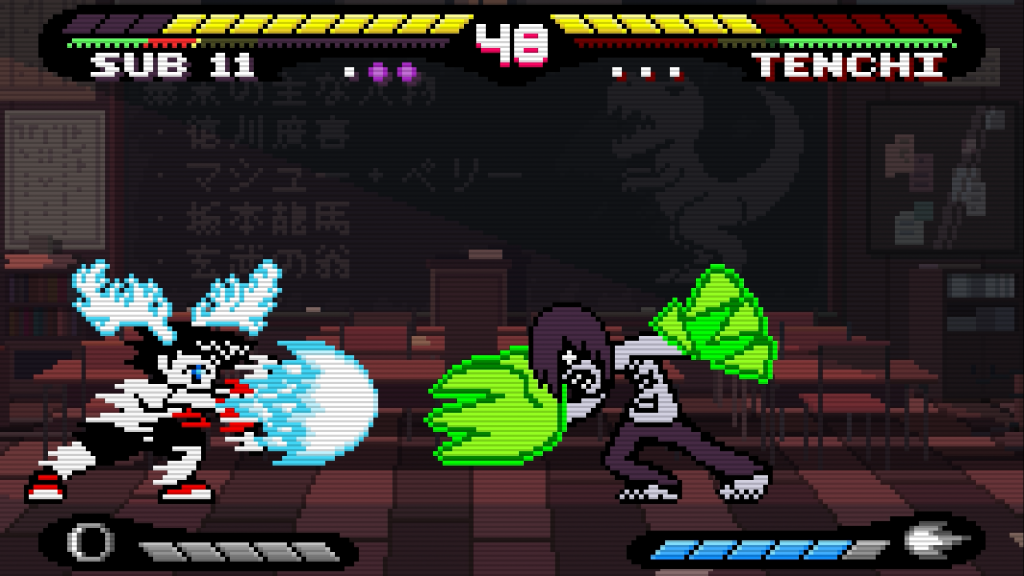 Designed with a two-button input system, Pocket rumble is meant to appeal to both new players and experienced veterans of the genre. There's a nice list of features too:
Simple 2-button controls with universal and easy special move inputs, involving no complex joystick motions
Short combos with straightforward timing and cancel system
Diverse cast of characters, each with their own unique meter and mechanics
On-screen frame data bar and visual indicators for properties such as invulnerability to introduce players to fighting game basics
Near-flawless online multiplayer with GGPO netcode
HD rumble support, specific to the Nintendo Switch version
Originally launched on Steam Early Access, Pocket Rumble will even be updated with "crowdfund backer-designed bosses" and "crossover character bosses" later on. These will come first to Steam, but will be added to the Switch version in a later update.
Pocket Rumble is out now on PC, and will release on the Nintendo Switch eShop on July 5th.
Source: God is Geek