Omensight launches on May 15 for PS4 and PC – muder mystery
Spearhead Games just announced the release date for Omensight.
The muder mystery game will launch on PS4 and PC next month for $19.99. Omensight is inspired by Majora's Mask's time turning gameplay.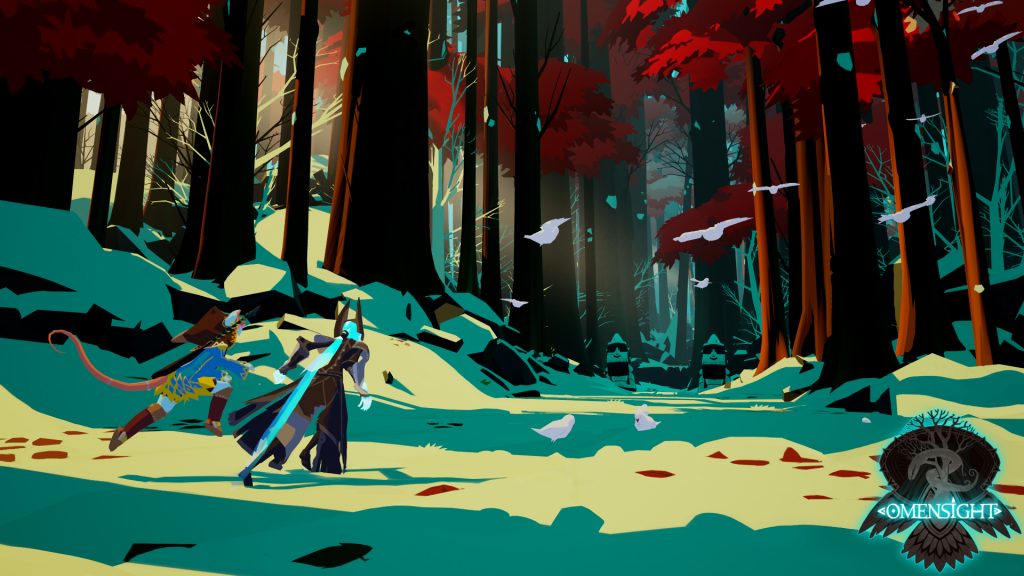 Omensight launches May 15 for PS4 and PC. Check out the Steam page here.
Source: God is Geek