PES 2019 to be revealed on May 9 – El Classico
Konami will fully reveal PES 2019 on May 9.
PES 2019's reveal is nearly upon us and in El Classico, PES 2019 made quite the appearance. It's the last El Classico for Barca legend Iniesta, but it's the new dawn for PES as their relationship with Barcelona deepens. On the billboards during one of the biggest rivalries in football there's a teaser for PES 2019.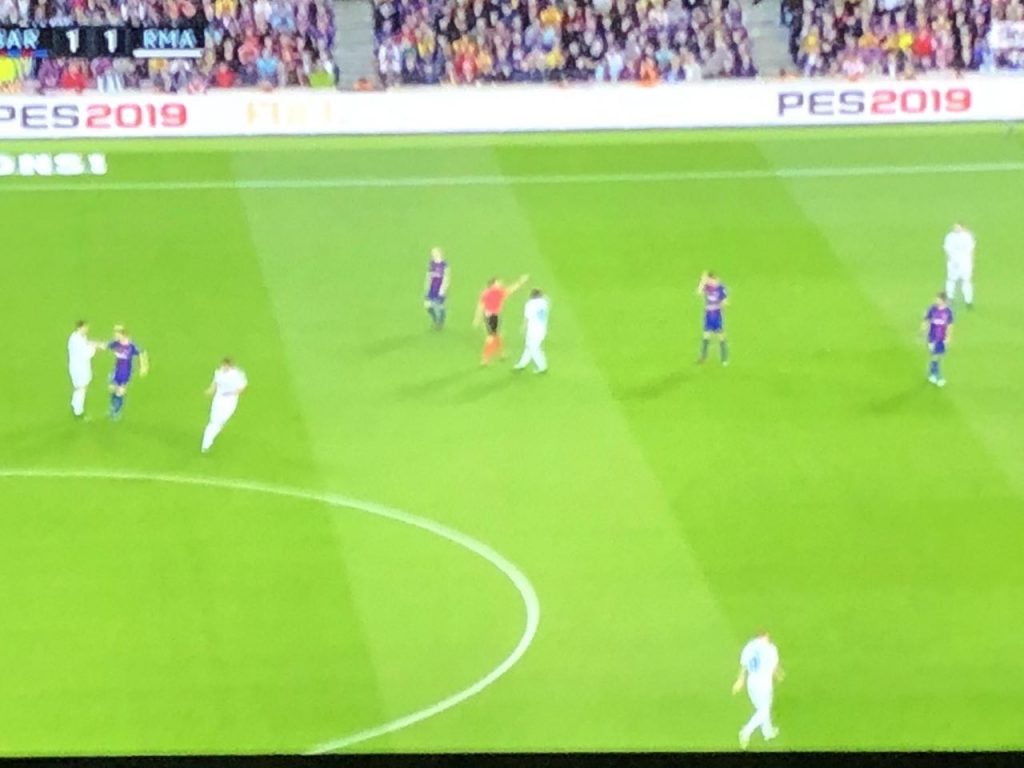 Of course we knew it was coming but the billboard ad also announced the full reveal of the game is coming May 9th, which is Wednesday this coming week
PES 2019 will be out this year but as of now we don't know the platforms. It is safe to assume it will be on PS4, Xbox One, and PC at least. It remains to be seen if PS3 and Xbox 360 will still get a PES version and whether Konami decides to grace the Switch with its first PES game this year.
Source: God is Geek