Pic-a-Pix Deluxe Receives Major Update for Nintendo Switch – Tackling tough topix
Lightwood Games has updated its popular puzzler Pic-a-Pix Deluxe on Nintendo Switch to version 1.10, which includes a bunch of new, highly requested features. Among these additions is colour blind mode, allowing even more people to enjoy the colour-based puzzling. You can also add temporary marks as you attempt to work out the solutions, for added accessibility.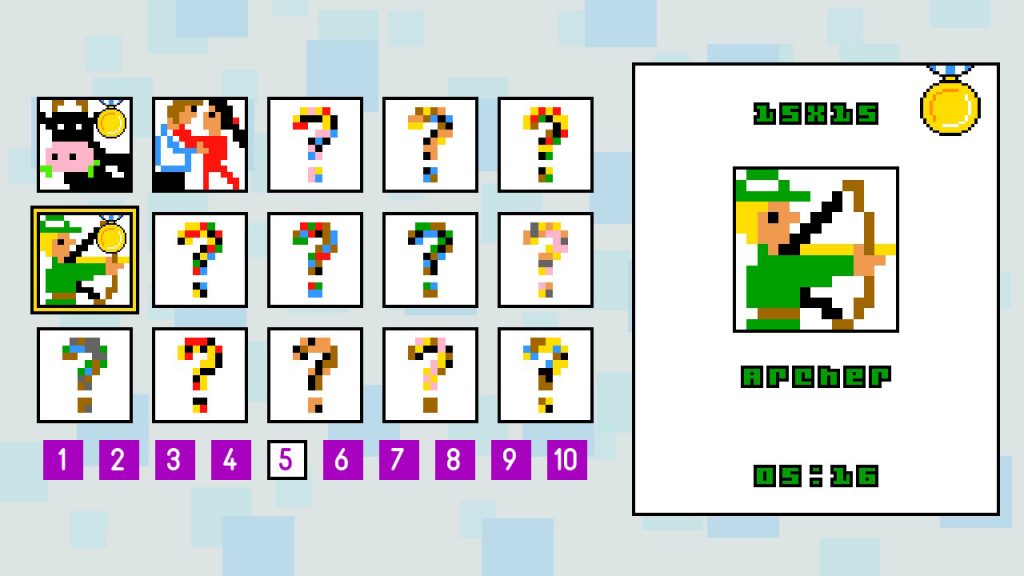 On top of that, a new demo containing 12 new puzzles has been released along with DLC Classic Pack 2 last week. Small Puzzles 2, Large Puzzles 2 and Mixed Puzzles 2 DLC will release on February 15th, with more packs coming throughout March. Looks like you won't be short of poop-time puzzles, anytime soon. Don't pretend that you don't play games on the toilet.
Source: God is Geek