PUBG Corp. drops lawsuit against Epic Games' Fortnite – Victory Royale
Bloomberg reports that PUBG Corp. has dropped the lawsuit against Epic Games.
PUBG Corp. contended that Fortnite had mimicked a lot of PUBG and the accusation was made back in January. PUBG Corp. also sued NetEase for Rules of Survival and Knives Out on mobile. The full report states the following:
PUBG Corp. sent a letter of withdrawal to Epic Games Inc.'s attorneys on Monday and the South Korean case has since closed, according to the website of the local court system. PUBG and its law firm confirmed the action but wouldn't say why, nor whether a settlement had been reached. Representatives for Epic in Korea had no immediate comment.
Thanks, Bloomberg.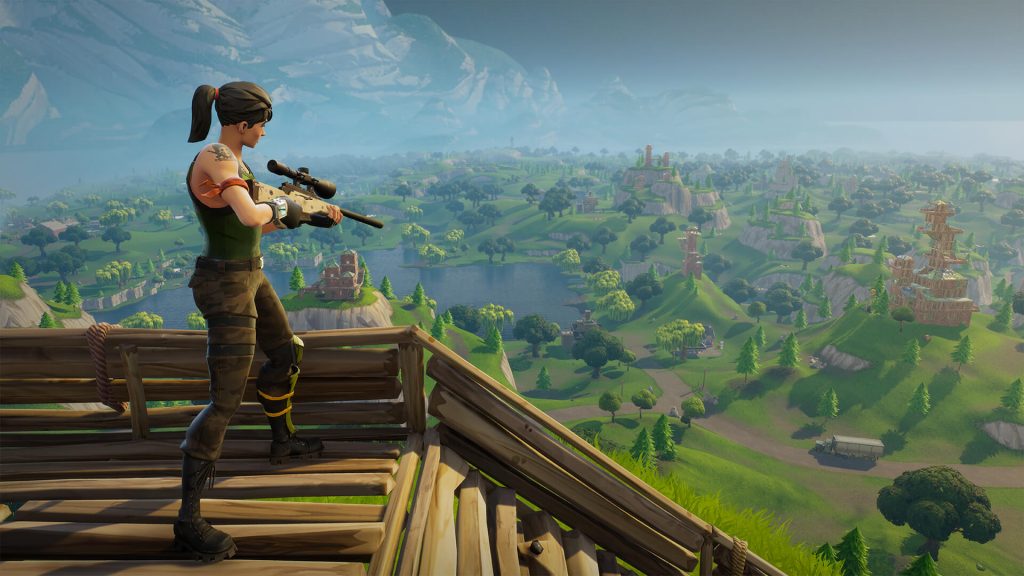 PUBG is available on iOS, Android (as PUBG Mobile), PC, and Xbox One platforms. Fortnite is available on iOS, Nintendo Switch, PS4, Xbox One, and PC platforms.
Source: God is Geek