Red Dead Online Frontier Pursuits arriving September 10
Rockstar Games has today revealed new information about their upcoming update to Red Dead Online, Frontier Pursuits, with the launch of a new trailer. The new update launches next week on September 10, 2019.
The first addition is three new roles to undertake, each with their own unique paths and activities. These roles are dubbed Bounty Hunter, Trader and Collector. If you choose Bounty Hunter, you'll be tackling some nasty criminals. Whereas Traders will partner with Cripps to make some moolah. Lastly, Collectors will go treasure hunting across the five states.
As you progress through each role, you'll rank up and earn new items. Furthermore, you'll also unlock new benefits and skills to use outin the Wild West.
Do you want to see these roles in action? Take a look at the trailer below:
In addition to these new roles, you can also join the Wheeler, Rawson & Co. Club. Just by being a customer of Wheeler, Rawson & Co. makes you a member. This membership entitles you to rewards simply for playing such as clothing, accessories, a special gun wrap, cash, and free tonics. The membership period runs from September 10, 2019 to November 18, 2019. Anything you unlock during this period is yours to keep forever.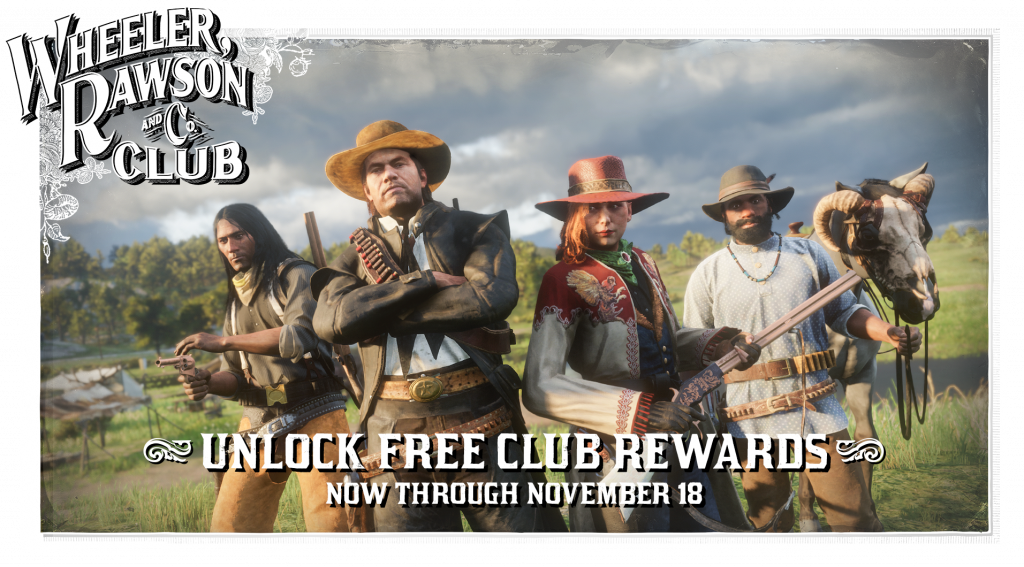 But that's not all. For those looking to enhance their Wheeler, Rawson & Co. Club rewards, players can also purchase the Outlaw Pass. This offers increased rewards for all 70 Ranks of the Club. For the reduced price of just 35 Gold Bars, you can enjoy additional bonuses. If you progress through all 70 Ranks, you'll actually earn your 35 Gold Bars back as additional rewards, plus lots of other additional extras.
And, whatever point you choose to unlock the Outlaw Pass makes no difference. All Rank bonuses from Ranks you've already achieved will be instantly added, meaning you won't miss out, as long as you add it before the end date of November 18, 2019.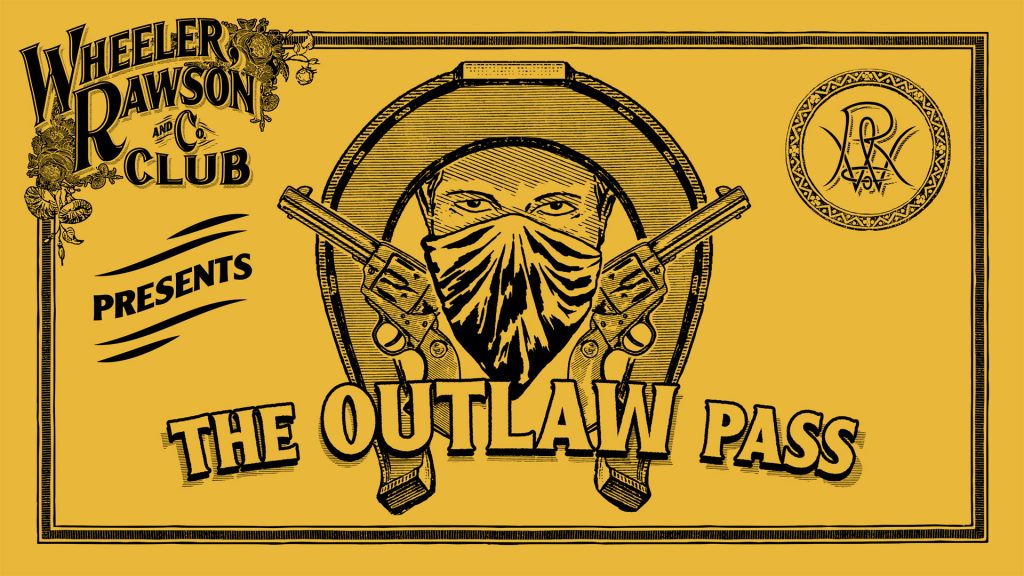 Red Dead Online is available now on PS4 and Xbox One.
The post Red Dead Online Frontier Pursuits arriving September 10 appeared first on GodisaGeek.com.
Source: God is Geek