Sea of Thieves gets a closed beta from January 24 until 28 – No NDA
Xbox just announced dates for the closed beta for Sea of Thieves.
Sea of Thieves Closed Beta will take place from January 24 until January 28. This will be available to anyone who was in the Insider Program as of December 1 and anyone who preorders Sea of Thieves.
The Beta will run from 12 PM GMT on January 24 until 8 PM GMT on January 28. There will be no NDA for this so players can share and stream it. Read the full Closed Beta FAQ here. Sea of Thieves is also getting the best looking controller for current systems and it is up for preorder now.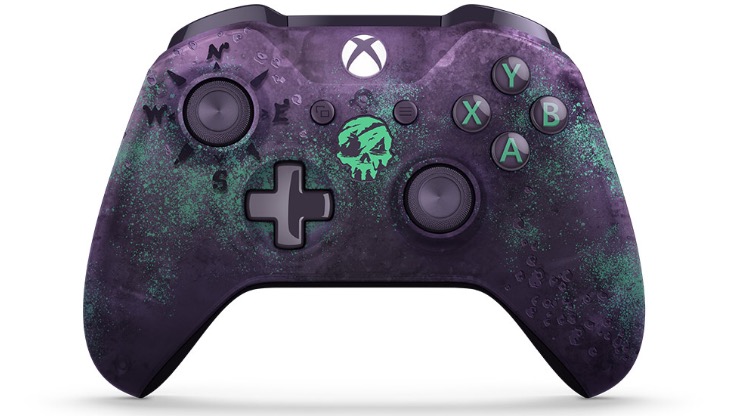 Sea of Thieves will release on March 20 for Xbox One and Windows 10.
Source: God is Geek