Slice, Dice & Rice Coming To PS4 Next Week – Slice to see you!
Dojo Games is bringing its bloody and stylised fighter, Slice, Dice & Rice to Playstation 4 next week, it has been announced. Released on PC last year, Slice, Dice & Rice isn't your typical brawler; there are no health bars for a start, instead relying on quick, clean hits to end rounds.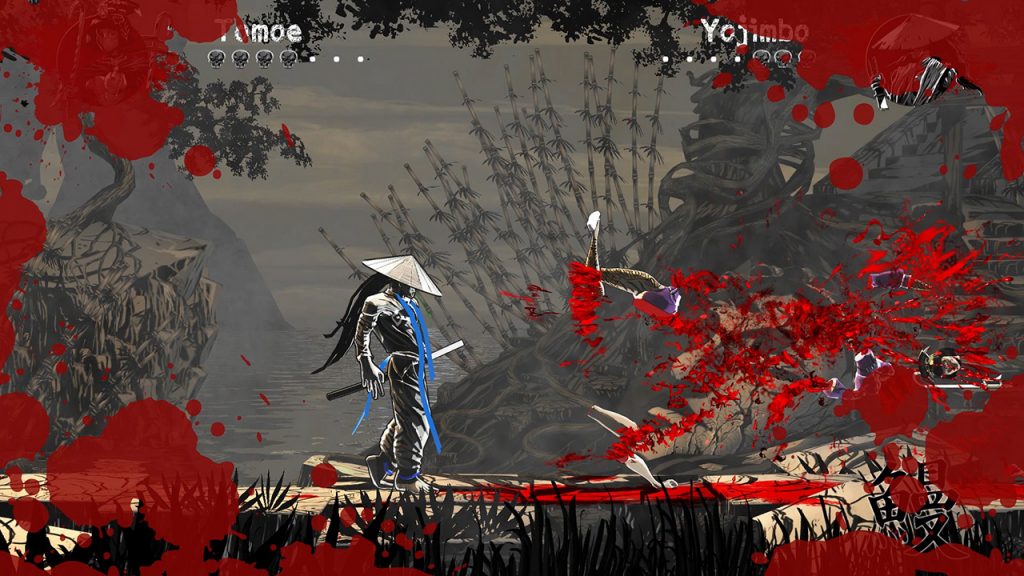 Much like Bushido Blade, this game will reward or punish you depending on your skill and reflexes, as taking even a non-fatal hit will impair your movement. That will likely just prolong the inevitable anyway, leaving you unable to defend against the next sword stroke.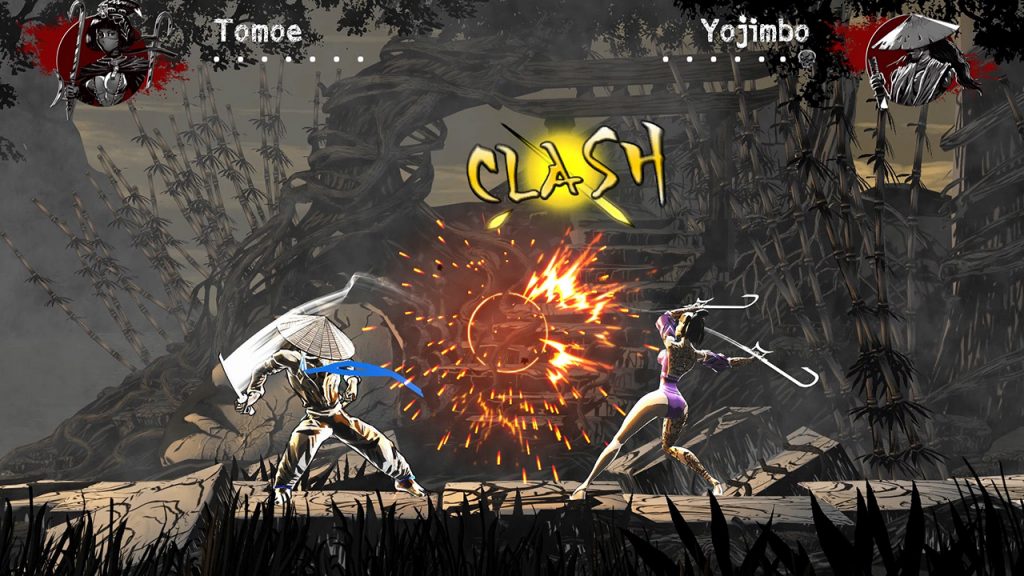 Slice, Dice & Rice is out now on PC and comes to Playstation 4 on February 14. Just in time for Valentine's Day.
Source: God is Geek