Take a look at these custom Nintendo Switch designs – Switching it up.
Reddit user DEAD_GIVEAWAY has come up with a load of potential designs for the Switch, mimicking what we've already seen Nintendo do with it's special edition 3DS consoles.
Inititally this gallery was posted consisting mainly of simple colour variants on the grey shown in the Switch reveal trailer plus a few based on the NES, SNES and Super Famicom colour schemes.
They then went on to post on reddit, offering to create user requested designs which resulting in themes based on all manner of games, Nintendo and otherwise, including Pokemon, Monster Hunter, Zelda and Hatsune Miku. Take note Nintendo, some of these are gorgeous.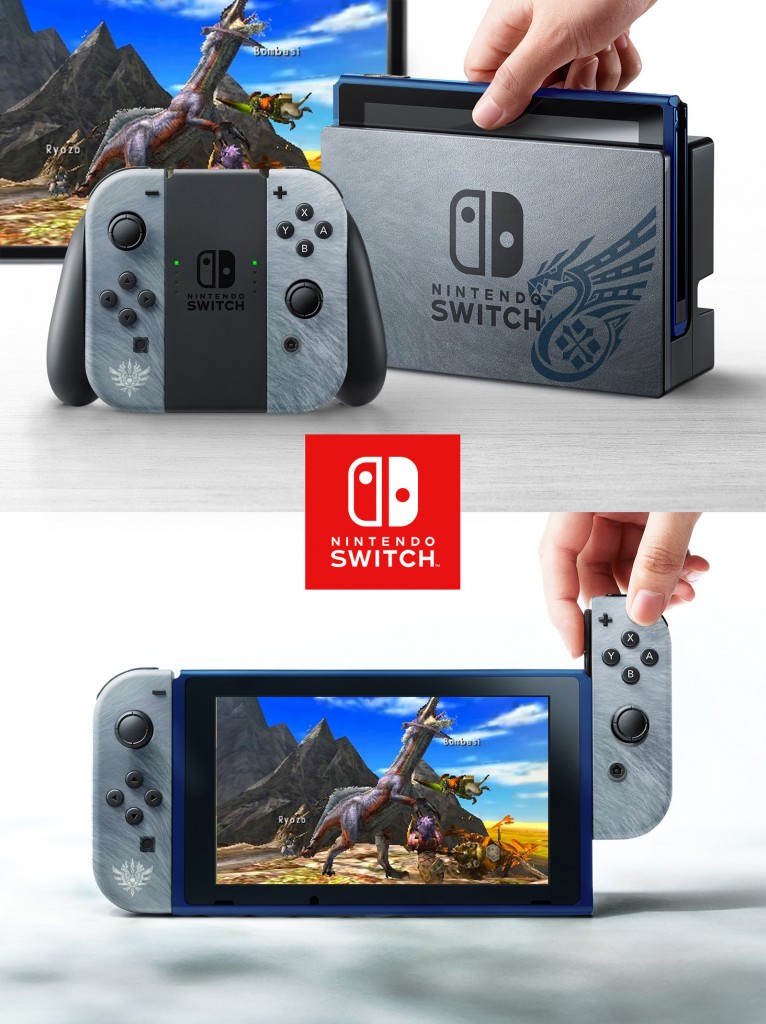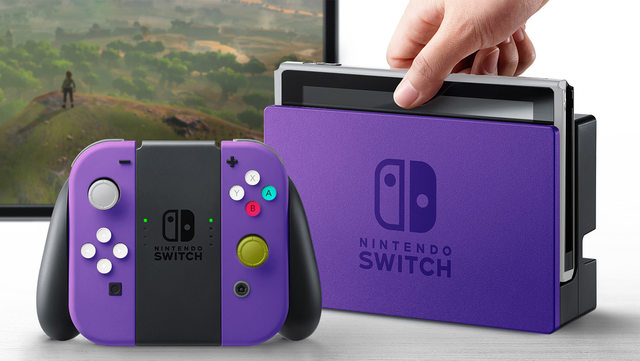 Source: God is Geek