Bethesda announces DOOM VFR and Fallout 4 VR – Doom and Fallout 4 go VR
Bethesda began E3 with two big VR announcements.
Both Doom and Fallout 4 are getting VR versions. This is a great thing for VR as we need more big publishers to embrace it properly. Fallout 4 VR will be fully playable in VR just like Resident Evil VII was on PS4 but Fallout 4 VR is releasing only on HTC Vive as of now. Doom VR will be called DOOM VFR and you can watch the trailer below:
Fallout 4 VR will release for HTC Vive this October.
Experience Fallout 4's massive world like you never imagined. #Fallout4VR arrives on @htcvive this October. #BE3 pic.twitter.com/4wH0L75w0Z

— Bethesda Softworks (@bethesda) June 12, 2017
Fallout 4 VR is even getting a boxed release on PC.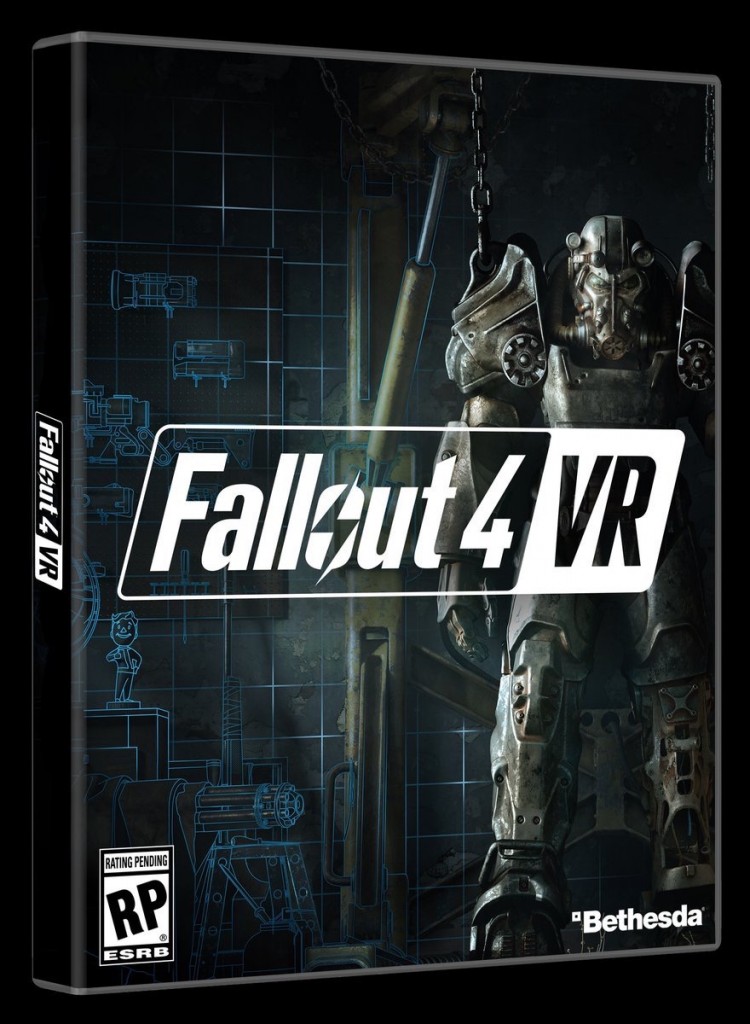 As of now Fallout 4 VR and DOOM VFR have not been confirmed for console yet.
Source: God is Geek