Jeff Minter is back to melt your eyeballs with Tempest 4000 – It's that game, again.
Atari has released the first gameplay video and screenshots of their Tempest re-release Tempest 4000
Billed as a 'reimagining of the visually stunning, action packed classic arcade shooter' Tempest 4000 promises a 'healthy dose of neon colours' and an 'adrenaline pumping-techno soundtrack'; as you can see from the video above (courtesy of Gematsu) these seem to be very accurate promises.
As well as welcoming Jeff Minter back to he fold, the game is set for release on PC, PS4 and Xbox One with 1080p/4K visuals, three game modes and 100 levels with leaderboards to gloat over with your friends (should you have any). Expect it this holiday season.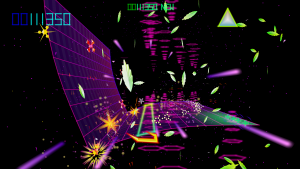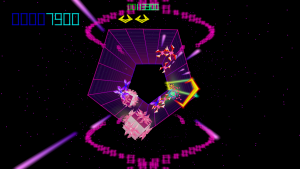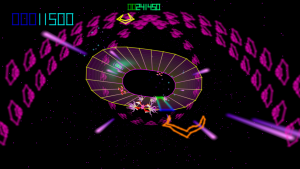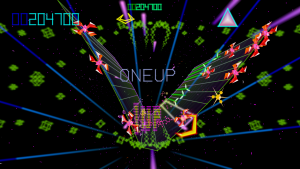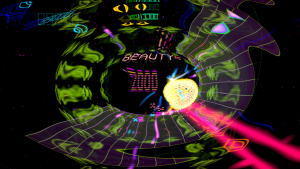 Source: God is Geek