PlataGO! Super Platform Game Maker Coming to Xbox One, PS4, Nintendo Switch and Steam – Getting creative
As we all wait patiently for Nintendo to announce Super Mario Maker for Switch, it looks like PQube and Super Icon have decided to take matters into their own hands; announcing PlataGO! Super Platform Game Maker for not only Nintendo Switch, but PS4, Xbox One and PC too.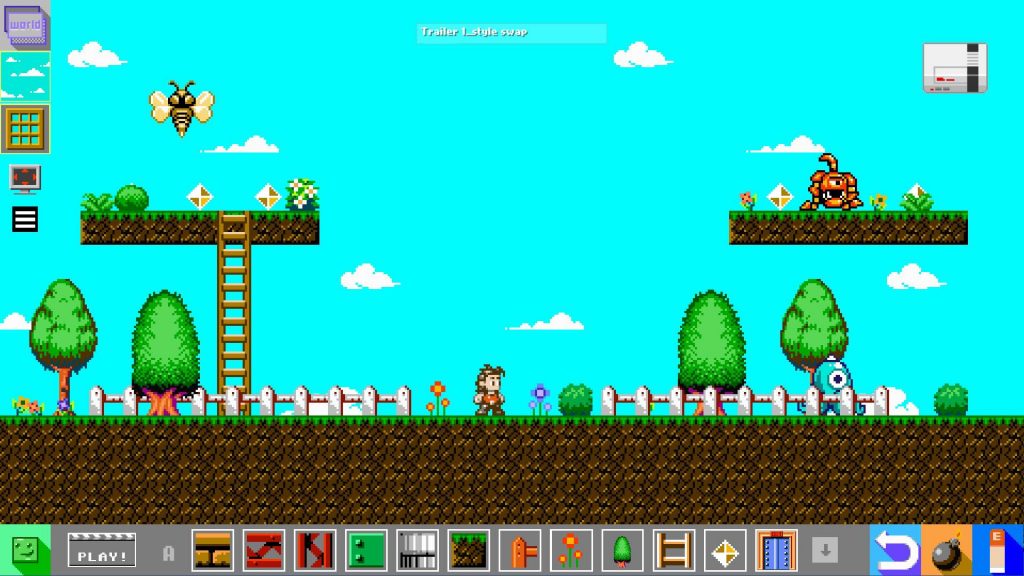 You'll be able to create your own levels (indeed, entire games) using an intuitive drag-and-drop system; simply drag platforms, character sprites, enemies and much more onto your levels, then click 'play' to jump in and test your latest creation. You can upload whatever you create and share it with the world, and download other players' creations too, meaning it has potential for infinite levels.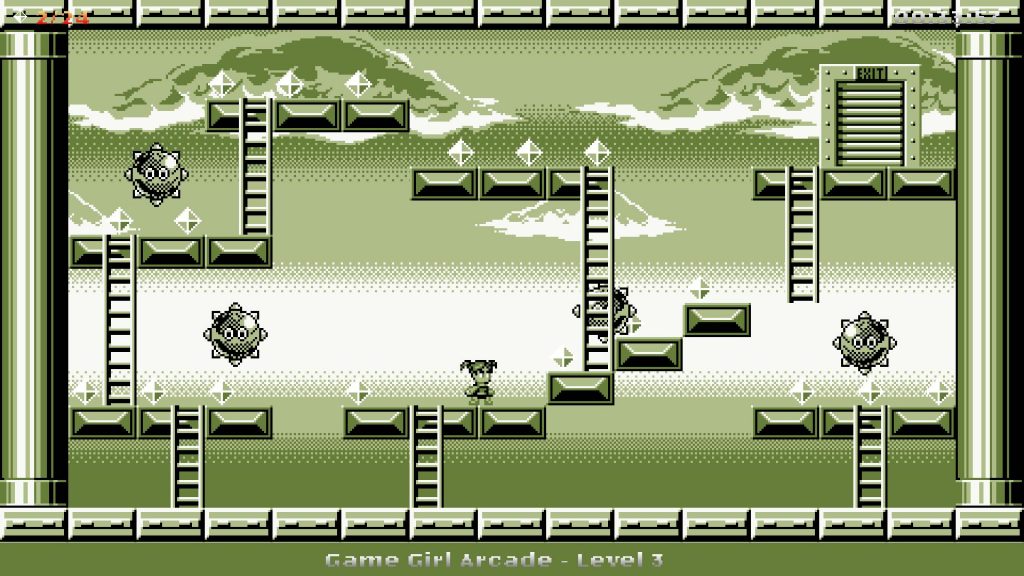 Before uploading, you can even choose the graphical theme and even the visual filter of your levels. These filters range from NES and Game Boy graphics, all the way back to Spectrum and Commodore 64! That should satisfy the retro crowd.
Quite honestly, this look like it could be really fun. If you want to try it out, you can do right now on Steam as it's already available as part of the Early Access programme. PlataGO! Super Platform Game Maker is also due on Playstation 4, Xbox One and Nintendo Switch sometime in 2018.
Source: God is Geek